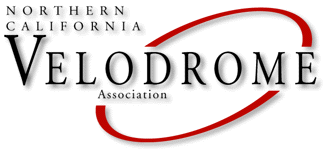 If you have arived to this page looking for the current Hellyer Velodrome Calendar,
- it is no longer up-dated at this site.
However, I am keeping information links and downloads avaible for the velodrome.
The new Hellyer Calendar link is www.ridethetrack.com
This page last updated on April 08, 2006
---






---


(listed in GMT)
GMT, or Greenwich Mean Time, is one of the time standards used in meteorology - 00GMT is equal to 4 pm PST
---
My Velodrome Calendar Home Page / General Information / Hellyer Velodrome Home Page
---


Fresno, California

info@hillsidegraphics.com

© 2014 Bill Hoff / Hillside Graphics. All rights reserved.
No files or items from this web site may be copied or used without permission.
---